Can tennis balls improve front load washer's performance?
By Amy Mitchelle / Last Updated: June 13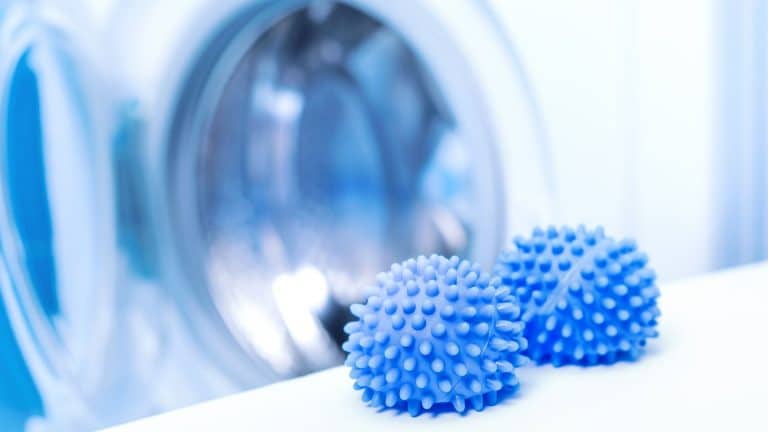 Modern front load washers are ready to provide a sufficiently high washing quality level. But as you know, there is no limit to perfection. Nevertheless, some housewives have come up with and successfully implemented several smart tricks that can make washing even more efficient and quality. In this article, we'll talk about the tennis ball. This is an unordinary accessory applied for washing different clothes. How can it help stain removal, and how safe are tennis balls in the small washing machines' drums?
What are the basic tennis balls' main functions?
It is difficult to detect the first person to propose and successfully implement the great idea of washing clothes together with tennis balls. Having personally convinced of this simple life hack's effectiveness, I strongly recommend you try such a simple and incredibly effective method.
You will need classic tennis balls of a characteristic light green color with a fleecy elastic surface. You can buy them at any sporting equipment store. An alternative solution is to purchase plastic or rubber balls (smooth or studded). How many balls should you take? I recommend using 3 tennis balls. This will be enough to achieve optimal results.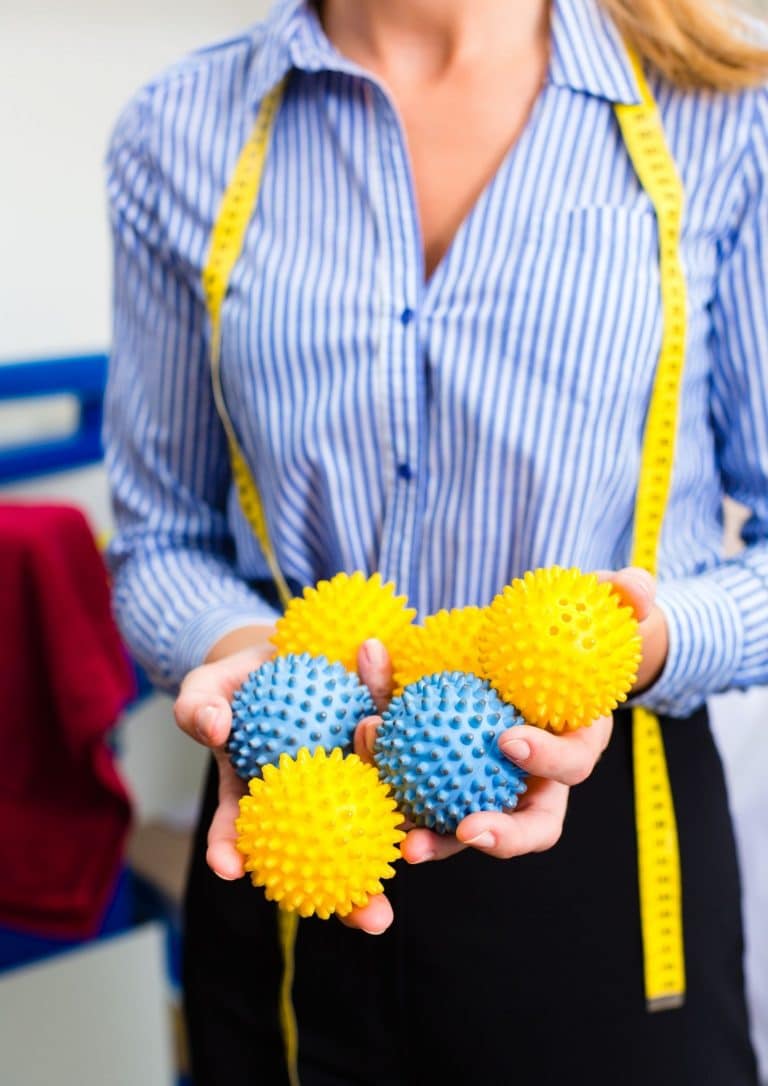 So what are the main tennis balls' functions in the laundry process? The first function is their ability to fluff the clothes thoroughly, preventing them from rolling into one lump or getting tangled in a knot. This is especially important when washing down-filled items (winter jackets and coats, rugs and blankets). If you always wash your favorite down jacket or coat by hand, fearing for its filler safety, try to trust my advice. Once you have washed your down jacket in the front or top washer together with any kind of tennis balls, you will understand the advantages of the method proposed. Now you do not need to spend time on handwashing and risk your hand's health.

The second function of these balls is to eliminate unpleasant static electricity and wrinkles. This neutralizing static electricity effect will delight absolutely any user. The balls prevent fabrics from sticking together during the wash process, and therefore the clothes are less wrinkled. After drying, some clothes may not even need ironing, which is definitely a chance to save your personal time. If you love silk and chiffon dresses, blouses, then you are probably familiar with their ability to become electrified quickly. The use of tennis balls and special antistatic sprays will easily solve this problem.

The third function of tennis balls is to distribute and dissolve the washing powder in the water thoroughly. Despite the wide range of washing detergents, there are still people preferring dry powders. Nevertheless, for many years in a row, experts have recommended purchasing liquid gel detergents. They dissolve quickly even in cool water and demonstrate high washing performance. When choosing a dry powder, remember that it dissolves longer than usual liquid products. Also, it forms a solid scale on the working mechanisms of equipment.

Preferring dry powder, you have probably noticed unpleasant white stains on dark clothes more than once. This is because the powder does not completely dissolve. Consequently, it does not fulfill its essential duty – such detergent does not wash clothes properly. Moreover, it leaves white stains on the fabric. To avoid this, place three balls in the drum of the washing machine. These small helpers will thoroughly whisk the clothes and contribute to the complete dry powder dissolution. This will increase the quality and efficiency of any textile product washing.
Can you safely put tennis balls in the washing machine?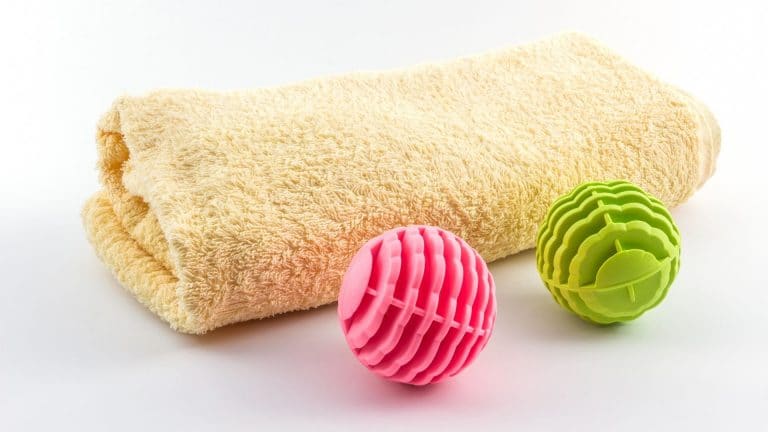 Many experienced housewives have seen the effectiveness of using tennis balls for washing various clothes, especially winter jackets, blankets, and down jackets. But how safe and acceptable is such a method? Is the tennis balls addition to the washed garments safe for the washing machine's mechanisms and the clothes themselves? Numerous specialists' and modern housewives' experiences have proven the absolute safety of this washing method. In short, you can use tennis balls whenever you deem it a good and relevant method. The soft, fleecy balls' surface cannot harm the inner surfaces of the washing machine tank. If we are talking about rubber balls, then they are also not aggressive to clothes and the washing machine tank. Therefore, you can safely use any kind of balls without fear that they will harm textile products or washing machine.
Use tennis balls in order to keep the filler intact and evenly distributed in down jackets and duvets. Today you can find classic sports tennis balls and special balls made of plastic, silicone, or rubber. Choose optimal solutions and enjoy flawless results.
Copyright 2022 © Washing Machins · All Rights Reserved ·
WashingMachins.com is a participant in the Amazon Services LLC Associates Program, an affiliate advertising program designed to provide a means for sites to earn advertising fees by advertising and linking to Amazon.com.