Do portable washing machines really work?
By Amy Mitchelle / Last Updated: May 5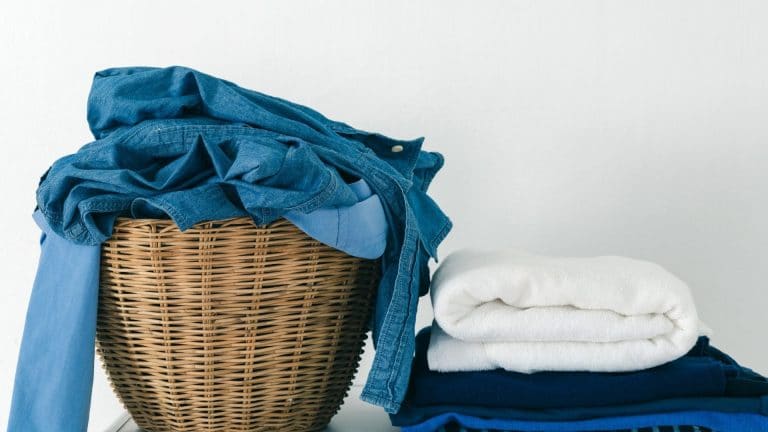 Washing your clothes can be enjoyable and rewarding. Today, one can opt out of laundry services and hefty utility bills (due to large stationary washing machine usage). Modern portable washing machine is ready to become your best home assistant. This product is attractive to buyers due to its compactness, efficiency, and economy (modest water and electricity consumption). A portable washing machine and dryer can be considered even more popular and demanded product. Such smart appliance combines two important and valuable options at once – washing and drying, which is especially important for residents of apartment buildings with no balcony or terrace.
Today, you can purchase a portable washing machine in a regular household appliance store or via online market. Online products' buying is prevalent and trusted by millions of shoppers. Usually, the selected package arrives within a week, depending on the concrete place of purchase and the distance separating you from the seller.
A classic package usually includes a washing machine itself, detailed installation and operating instructions for the user, a set of additional accessories (hoses and fasteners for installing and connecting a washing machine).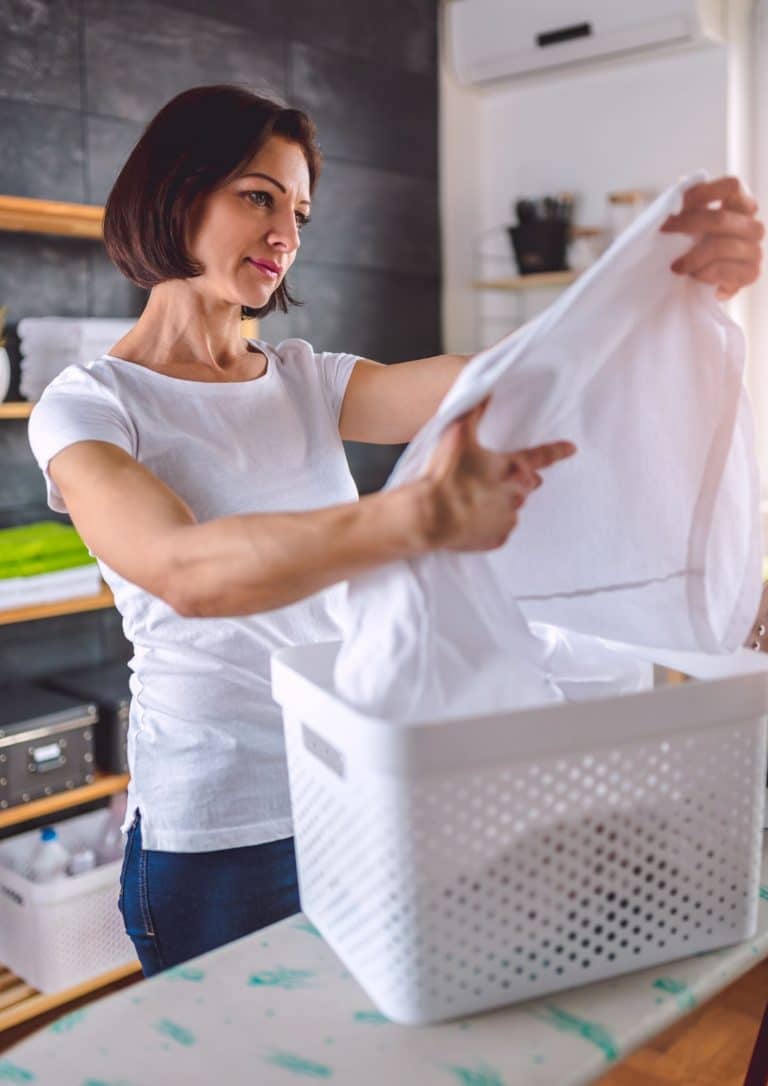 Installation hardware and hoses can sometimes fail. But, don't be afraid of this – it is enough to acquire replacement accessories since they are always available for purchase. Some manufacturers take care of the customer and provide an additional, spare set of fasteners in addition to the washing machine. But it would be best if you inquired with the seller in advance about the availability of such a bonus option.
First running your portable washing machine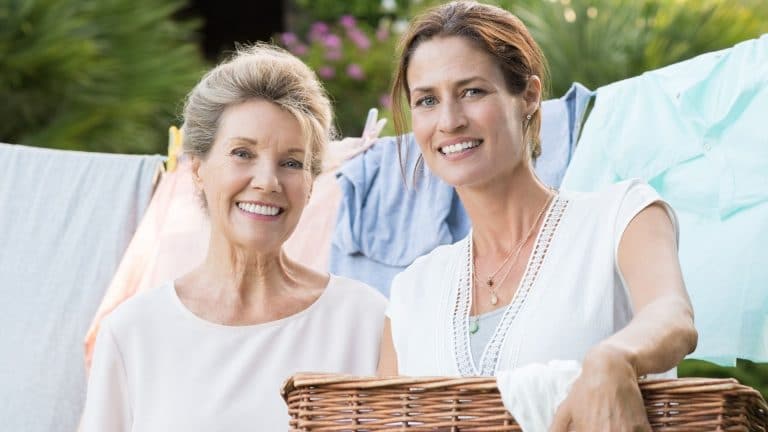 Read the instructions slowly and attentively for the correct device connection. Don't hurry up and get acquainted with the step-by-step plan for assembling the structure; choose the optimal location. Try to place your washing machine in a dry, well-ventilated area out of direct sunlight. Following the pictures and instructions, connect the device to the faucet, make sure that all the fasteners are fixed securely. Supply water to the washing machine, place dirty clothes in the drum, add liquid detergent, select the desired wash mode and start the appliance for the first time.

Some washing machines have a softener compartment. If your model lacks it, you can simply stop the operation of the device after the first cycle of operation, open the drum and add some softener before rinsing.

Further, when the washing machine finishes its work, you will need to drain the water through a specially provided hose. There are semi-automatic and automatic devices among portable washing machines. In this case, the water is drained without the owner's help, but these appliances are more expensive than conventional devices.
However, if you want to get the maximum pleasure and comfort while using such a washing machine, be sure to give preference to half or full-automatic washing solutions.
Convenient, user-friendly, and compact
Studying the customer reviews on the web, one can understand that such washing machines really work well and delight the consumer with a decent result. Of course, don't expect that such household appliances will wash clothes on an equal level with a stationary relative. However, it is a less powerful and functional device. Ideally, if the clothes are heavily soiled, pre-soak or wash the soiled fabric areas thoroughly. This will ensure more thorough cleaning of your clothes and help your portable assistant in its difficult task.

Also, do not forget that most portable washing machines are equipped with a reasonably compact tank. The manufacturer constantly notes the maximum permissible tank capacity in the technical passport of the device. But don't take these numbers literally. If you want to enjoy an excellent wash result, it is best to run the washing machine with only half or one-third full.

And, of course, it is worth noting the importance of the correct detergent choosing. The power of such machines cannot be compared with conventional stationary ones. Therefore, they may not rinse out the laundry well from the detergent. Consequently, recommend you opt for low-foaming liquid laundry detergents.
Does it really get clothes clean? This question is asked by every buyer planning to purchase a portable washing machine. Subject to a number of rules, the quality of any clothes types washing in such a device is outstanding. Use a low foaming liquid powder. Dry powder is more difficult to remove from the fabric and therefore requires a lot of water from the washing machine. Also, if you have serious stains, it is better to set aside a couple of hours in advance to soak the clothes by hand. And one more tip, which was already mentioned earlier – do not entirely fill the drum of the washing machine. Leave some free space for better washing and rinsing clothes results.
Copyright 2022 © Washing Machins · All Rights Reserved ·
WashingMachins.com is a participant in the Amazon Services LLC Associates Program, an affiliate advertising program designed to provide a means for sites to earn advertising fees by advertising and linking to Amazon.com.