How does mini washing machine function?
By Amy Mitchelle / Last Updated: May 24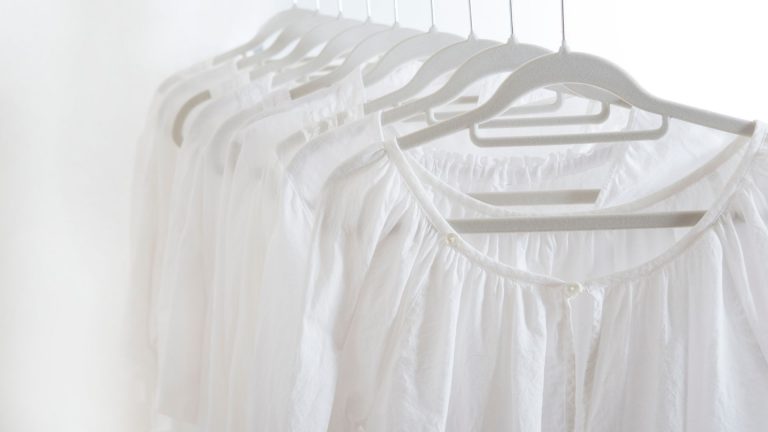 Any potential purchaser is highly interested in the basic operating principle of the mini washing machine. Visually, the contemporary washing machines' case designs, colors, technical features may vary. Nevertheless, all the known compact portable solutions are united by a similar operating principle. This article will offer you to talk about the operation mechanism of the smallest washing machine solutions presented on today's appliances market.
Do mini washing machines work?
If you are asking the same question on the eve of household appliances purchasing, be sure to read the presented article. Some modern shoppers looking for the best washing appliances question the effectiveness of compact solutions, including mini washers. But in fact, there is no reason for such doubts. Modern technologies make it possible to implement sufficiently high-quality and functional mechanisms, even considering the extremely small case dimensions. In a word, even small washing machines can really work and perform the duties assigned to them with high quality. But of course, in terms of the washing quality level, the number of clothes washed in one cycle, we cannot put stationary and mini portable devices at the same level.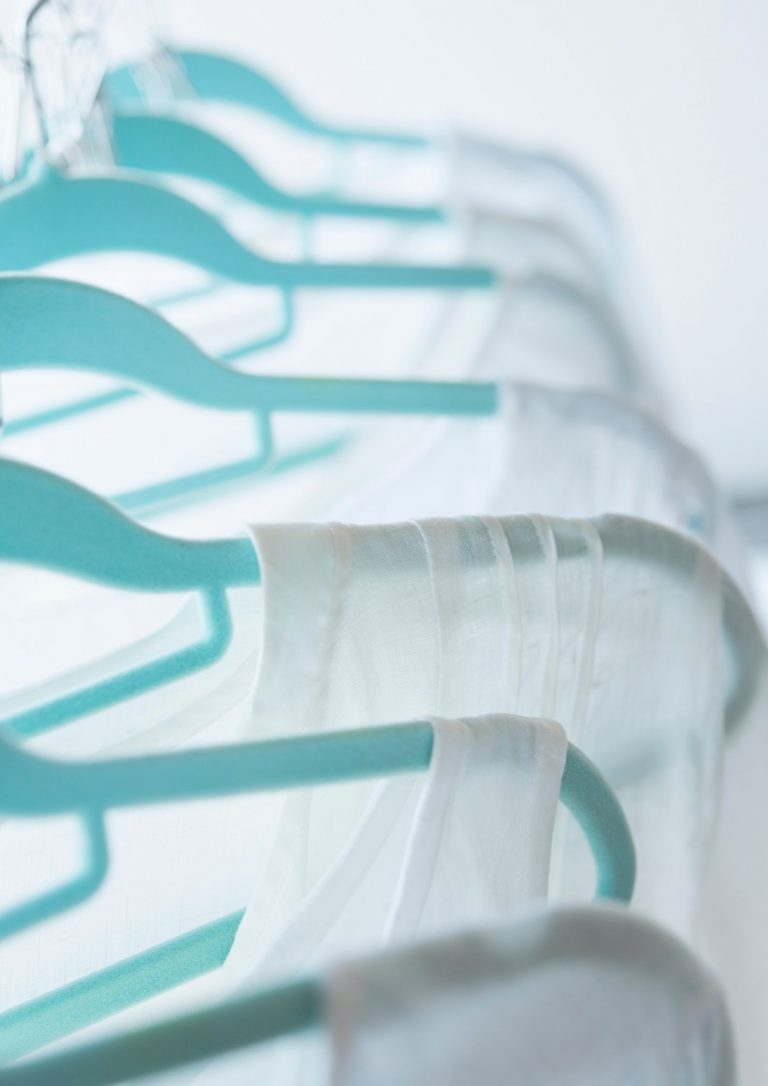 These are radically different products, both in functionality, size, and price segment. A mini washing machine may play a role of a tiny assistant when traveling, resting in a country house, or living in a student dormitory. In advance, you must understand that you cannot pin serious hopes on it, especially if your family has a tremendous amount of everyday laundry. Small washing machines can wash low laundry volumes several times a week.
Their overload and overheating are fraught with early failure. Of course, you can find spacious washing machines from the portable category on sale today. Nevertheless, even in this case, it is not recommended to fill their seemingly capacious drum to the very top with the dirty laundry. It is always necessary to leave some free space (for free water access, excellent powder dissolution, ideal washing results achieving in general).
How to use a mini washing machine?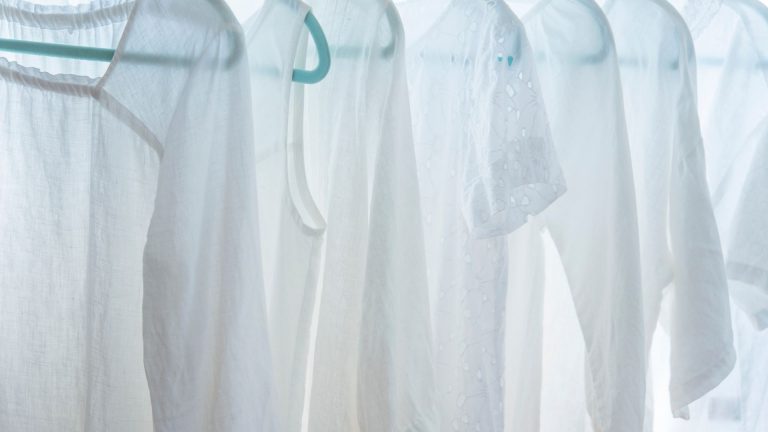 In order to operate any household appliance properly, including a washing machine, the first step is to take the time to read the user manual. Do not rush to turn on the device until you have read all the provisions regarding the device's technical nuances, tips for the first start, available washing modes description, etc. Some naively believe that they can cope without this unnecessary information, but later it may turn out in a number of breakdowns.

The complete package of any washing machine always includes a set of several hoses (for filling the device with water and its further draining) and fasteners. Usually, manufacturers assure that all fasteners are versatile, and they will definitely fit any faucet type. However, promises sometimes may not match the reality. Having found out that the supplied set of fasteners does not allow you to fix the hose to the tap securely, do not rush to return the appliance.

You can always purchase an additional set of fasteners at any well-known online marketplace and receive it in a couple of days after ordering. They are usually inexpensive and will solve the problem once and for all. To prevent such a situation, you should consult on this topic with the manufacturer (seller) before purchasing the product. 

Separately, it is worth discussing the stage of the detergent adding. Conventional stationary washing machines have a separate compartment for both powder and softener. Portable washers are rarely equipped with such a compartment, so most often, the user will have to add detergent during the loading phase directly into the laundry tub. If the clothes have serious, stubborn dirt, it is better to soak them in a separate basin first and then wash the dirty areas. Otherwise, the portable washer may not cope with dirt, and you will need to spend time soaking and restarting the device.

When the washing machine has finished both the washing and spinning cycles, wait for some minutes and disconnect all the hoses. Don't hurry up to prevent excess fluid remaining in the hoses from spilling out after the unit operation. Portable washers, even the most powerful and expensive models, do not spin out the clothes completely. In any case, some moisture will remain in it, which is difficult to remove manually. Be prepared for the fact that after washing, you will have to dry the laundry naturally or in a dryer (if available in your home).
Observing many important but simple and evident operating rules, you can give yourself and your family many years of portable washer exploitation. Do not forget to change hoses and fasteners in time if they are out of order and check the water filter (if it is present in your washing machine).
Copyright 2022 © Washing Machins · All Rights Reserved ·
WashingMachins.com is a participant in the Amazon Services LLC Associates Program, an affiliate advertising program designed to provide a means for sites to earn advertising fees by advertising and linking to Amazon.com.