How to load a top load washer without agitator?
By Amy Mitchelle / Last Updated: February 17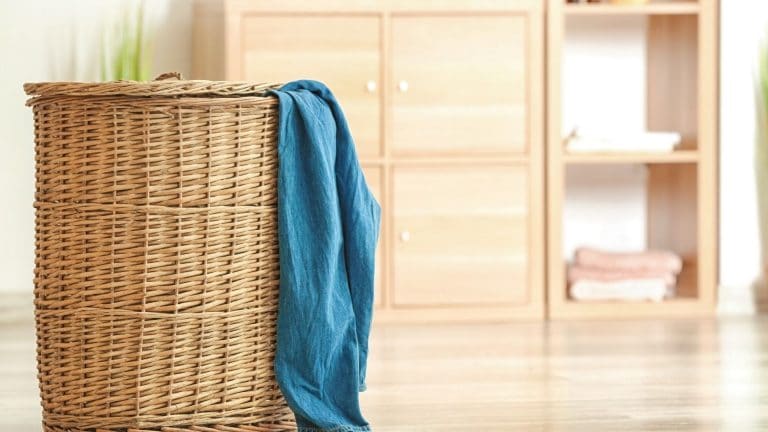 Any household appliance's correct operation, including a washing machine, is the key to the effectiveness of its use. If you have a top loader washer without agitator, get acquainted with the offered further information to make sure you are applying this household unit properly. Contrary to the agitator washing machines, such household appliances are ready to provide owners with a more spacious and roomy tank (due to the agitator element's absence). Nevertheless, such devices also have some operational nuances. Get ready to learn them all!
How do top load washers work without an agitator?
Before talking about how to load a top load washer without agitator, it will be correct to understand its operating principle. The impeller represents a more compact spare part as an alternative to the agitator in such washers. Usually, it is located in the middle of the washing machine tank and significantly saves space inside due to its small size. As a result, we get an additional area to load more laundry and save resources (water and electricity). It is worth noting that the first washing machines were equipped with an agitator. Its purpose was to mix clothes and imitate hand washing.  But over time, such appliances have proven their low efficiency and high water and electrical resources consumption.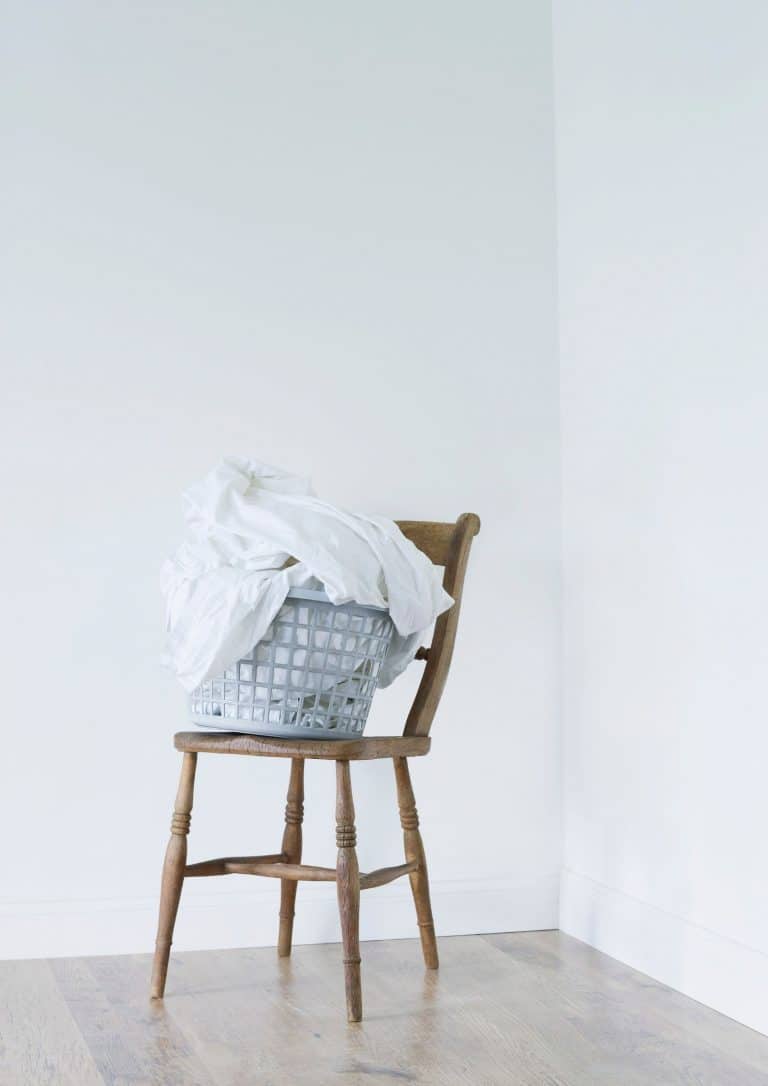 Consequently, they were replaced by a new generation of washers. Typically, washing machines without agitators are High-Efficiency models (their short designation looks like HE). These devices were invented after the environmental impact of agitator washing machines and the risk of fabric damage identification. The fact is that washing machines with an agitator consume significantly more water and electrical energy. Nowadays, in the majority of households, they are replaced by more perfect, modernized home appliances. They succeeded in making washing not only an equally effective procedure but also economical in every sense.
How to load a top load washer with no agitator?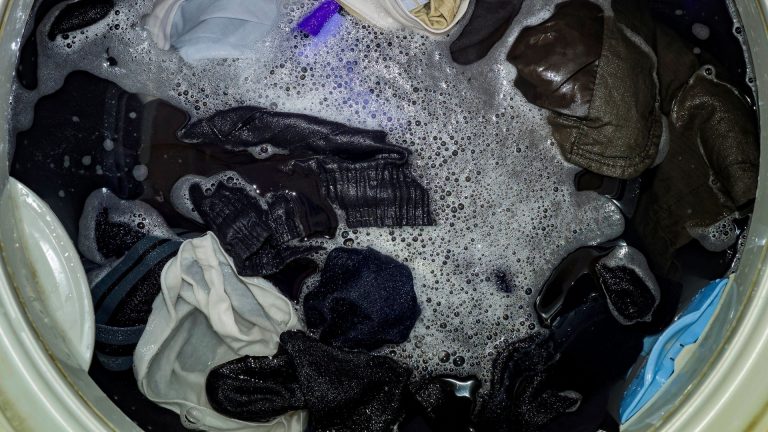 Now let's move on to discussing the issue of how to load the top load washing machine without agitator. As a competent hostess, you probably know that it is important to sort laundry thoroughly before loading it into the washing machine tank. This rule is known to everyone; however, some neglect it from time to time. But such an oversight can lead to clothes damage. Wash light-colored items separately from dark or brightly colored. Sorting by the degree of soiling (baby or adult clothes) and the items' purpose (underwear or outerwear) is also essential.

To increase the washing act efficiency, experts recommend not loading the drum with only large, voluminous or strictly with small wardrobe items. Try to combine different sized items in one laundry load. This little secret ensures a more thorough and better wash.

And one more recommendation, which is definitely the best life hack for housewives. Try to fill the drum of the washing machine only 1/3 of its actual size. If the device is rated at 8 lbs. of dirty laundry, this does not mean that you can put this load inside and expect a crystal-clear result. This parameter is only an indication of the exact drum capacity. But it is not equal to the laundry amount that will be perfectly washed as a result. Always leave some free space in the washing machine to allow it to thoroughly stir the laundry during washing and rinsing it with clean water at the end. As practice shows, not every housewife is aware of this rule.

Be sure to add the correct detergent for the concrete laundry type and the specified soiling degree. Some washing machines do not have a special detergent compartment, so one needs to add the powder directly to the washing machine tub. It can be liquid powder or capsules. Make sure it is chlorine-free if washing colored or delicate sensitive fabrics. If we are talking about the HE washer, try to give preference to the special detergents that form a small amount of foam. It is worth refusing the detergent, which is intended for washing machines with an agitator, as they produce too much foam.
Low water consumption is registered in washers without an agitator, so it may not be enough to eliminate excess foam. The result is a reduced wash quality. Therefore, pay attention to both how you load clothes into the machine and what detergent you plan to use.  And, of course, one cannot help noting the obvious convenience of the loading linen into the top-load washer. If you hesitate to choose between the front or top-load washers, keep in mind that when loading the top-load washing device, you do not have to bend over, squat down.
Moreover, it is the best solution for families with small children. The baby will not have access to the control panel and directly to the washer's tank so, you will be sure of its safety and the safeness of household appliances as well.
Copyright 2022 © Washing Machins · All Rights Reserved ·
WashingMachins.com is a participant in the Amazon Services LLC Associates Program, an affiliate advertising program designed to provide a means for sites to earn advertising fees by advertising and linking to Amazon.com.