How to use small washing machine?
By Amy Mitchelle / Last Updated: May 23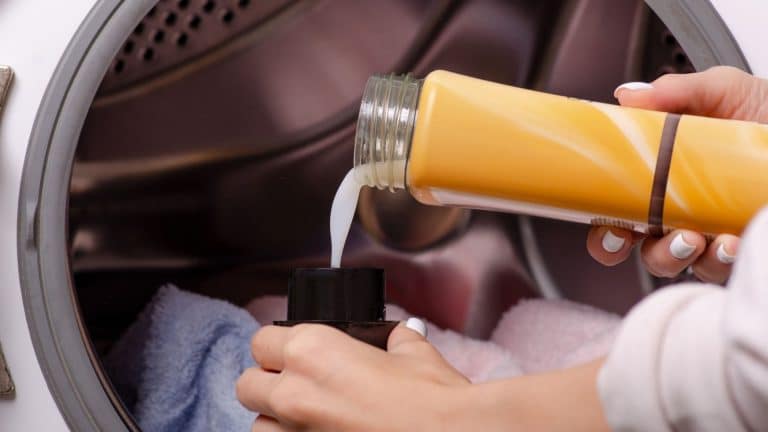 The washing machine is an irreplaceable household appliance allowing you to keep clothes clean and neat. It saves the housewives' time and takes care of the beauty and hands' youth. If you live in a small apartment or plan to set up a travel van, you probably desire to purchase small washing machines – compact and powerful at the same time. These are miniature but somewhat functional and hardworking assistants. These appliances attract with space-saving design, modest price, ability to carry it with you (during trips, etc.). How to use such small portable washing machine solutions correctly?
Learn to use the small washing machine
By purchasing any washing machine in addition to essential household appliances, you will receive a set of documentation (device passport and detailed instructions in several languages). Try to carefully study the user's manual, as the manufacturer displays all the most important recommendations for correct unpacking, assembly (if necessary), operation, and further device maintenance in it. Most small portable washing machines are powered by electricity and connected to a tap with water. In this case, you will need to choose the optimal location (away from direct sunlight, heat sources, high humidity). All you need to do is follow a few simple steps. Install the washing machine in a pre-selected location, connect to a tap with water and an outlet (with the appropriate voltage level).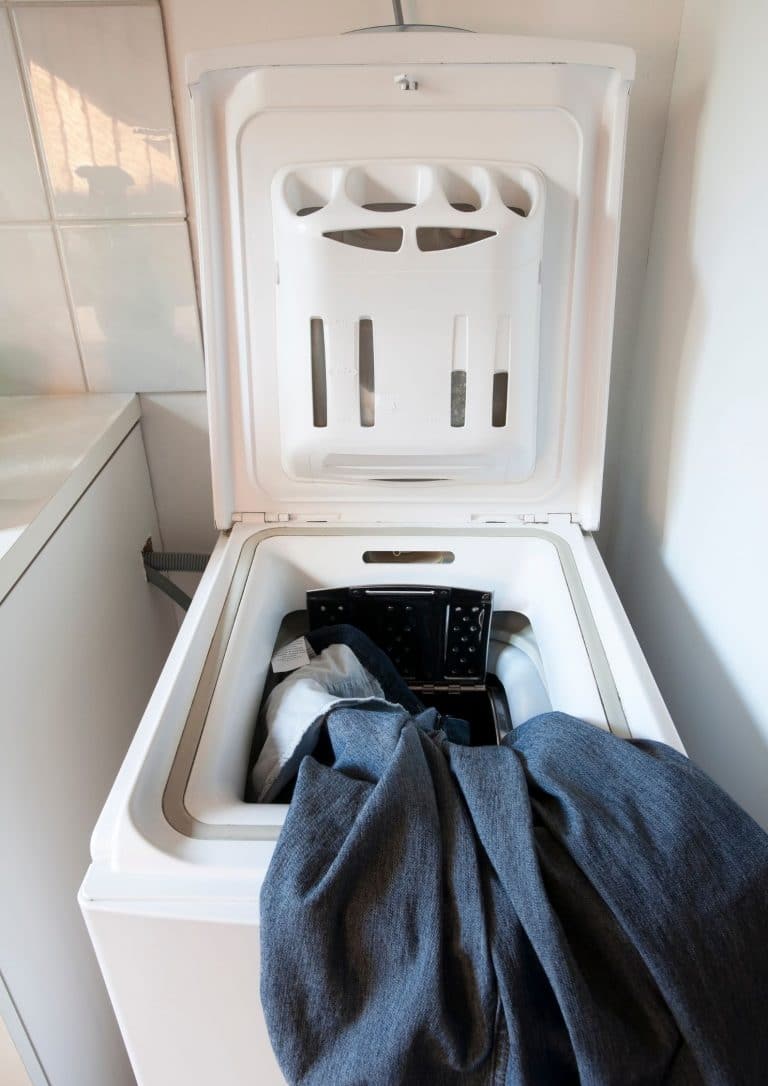 If your washing machine model has a built-in water pump, it will be able to pump clean water on its own and subsequently pump out dirty water. Cheaper small washing devices will require user assistance to fill and drain the tank.
In rare small washing machine models, you can find a special compartment for washing powder adding. Usually, the detergent is added directly to the dirty laundry tub. Experts recommend choosing liquid powders with low foam formation. In contrast to the classic dry powder, such liquid detergents dissolve quickly in water and rinse out perfectly without leaving unpleasant white stains on clothes.

Small washing machines are quite effective, but in any case, they cannot be placed on a par with conventional appliances in terms of wash quality. Please, always take this nuance into account. Load the pre-washed items into the machine (especially if they had serious, ingrained contamination).

Using the simplest compact washing machines may involve running them without being connected to electricity. Water is usually poured into them by hand. Washing is realized in the same way (but without direct contact of your hands with water). Such small washing machines are inexpensive and more suitable for washing during traveling and trips out of town. They are also accompanied by detailed operating instructions, which are recommended to be carefully studied before using the device. The addition of washing powder in such devices takes place directly into the tank. Specialists recommend giving preference to liquid gel solutions since they dissolve in water faster and subsequently are easier to wash out of the fabric.

When choosing a compact washing machine, please pay attention to its tank capacity. It may vary depending on the specific manufacturer and model. Never fill the washing machine tank completely. Try to leave some free space. It is necessary for a stable flow of water inside the device, normal powder dissolution, and further thorough rinsing. The fewer items in the washing machine, the higher the quality of the wash will be.
Small washing machine without electricity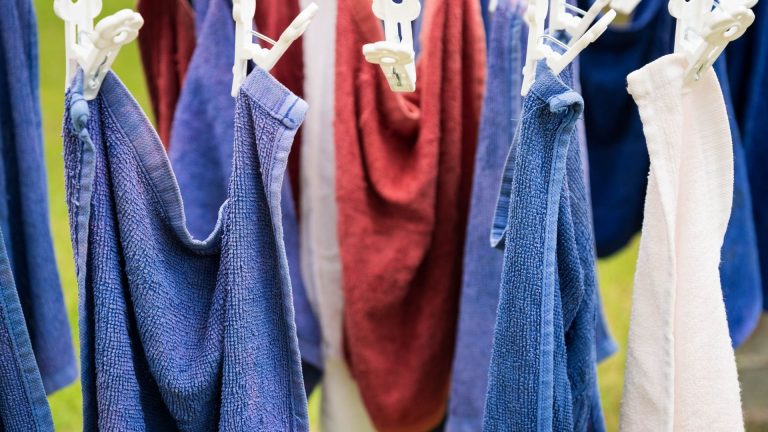 The operation principle of such washing machines is quite simple. The design can be a bucket with a handle or a collapsible rubber container. The user creates water vibrations inside such a device that simulates washing by hand or in a conventional washing machine by pressing the handle. The clothes rub against each other, a moderate foam is created, and the laundry is washed. At the same time, you protect your hands from contact with water, and you can operate such a device anywhere, even at a picnic in the forest or while relaxing in a country house (without a centralized water supply system). Such miniature washing machines are often purchased as additional equipment and are used occasionally during traveling. This is a factual finding for those who want to keep their hands healthy, beautiful and at the same time save money on dry cleaning services.
Almost all the small washing machines are convenient and easy to use. They are characterized by a primitive design, small size, and a modest price tag. Often, owning such a device may be not enough for a large family. That is why such a small washer is purchased in addition to the main washing unit. Tiny washing machines can be a real salvation for carrying laundry in nature, far from civilization with a centralized water supply.
Copyright 2022 © Washing Machins · All Rights Reserved ·
WashingMachins.com is a participant in the Amazon Services LLC Associates Program, an affiliate advertising program designed to provide a means for sites to earn advertising fees by advertising and linking to Amazon.com.