Is it better to have a top load washer with an agitator?
By Amy Mitchelle / Last Updated: July 31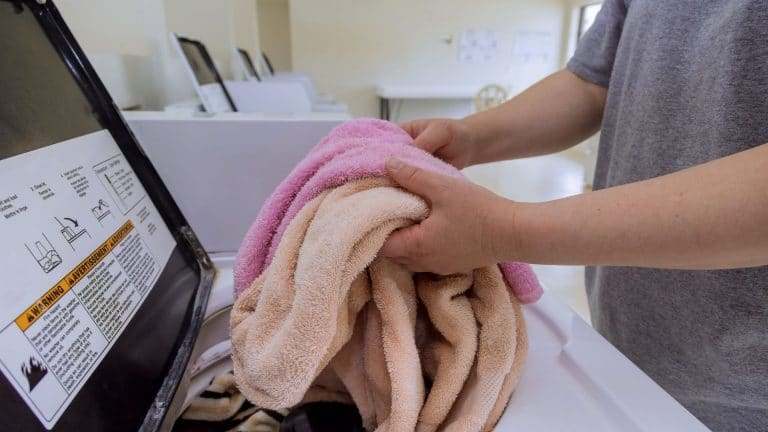 Discussions on what's best top load washers with agitators or impeller added solutions are not subsiding to this day. Some talk about the greater efficiency of agitator-type washers; others praise impeller solutions for delicate clothes treatment and saving water and energy resources. But no matter how divided the public is, there will always be true fans of agitator-type washers and, on the contrary, top load washers without agitators lovers. So in this article, we suggest you find out, is it really better to have a top load washer with an agitator?
What is a top load washer with an agitator?
Undoubtedly, washing machines are among the essential household appliances. You can wash anything there – from your socks to a small carpet in case you want to get rid of some stains. However, the number of functions is imposing, so nowadays people prefer top load washing machines with an agitator. Here's some information that will help break down the specific benefits of an agitator washer.
To understand what you should look for in this product, it is worth explaining how this device works. So, it turns out that the primary role of the agitator is to move the clothes inside the drum and ensure that they get wet through the actions of washing powder. At the same time, it locks the volume so that the water does not splash out when you turn on the washing machine.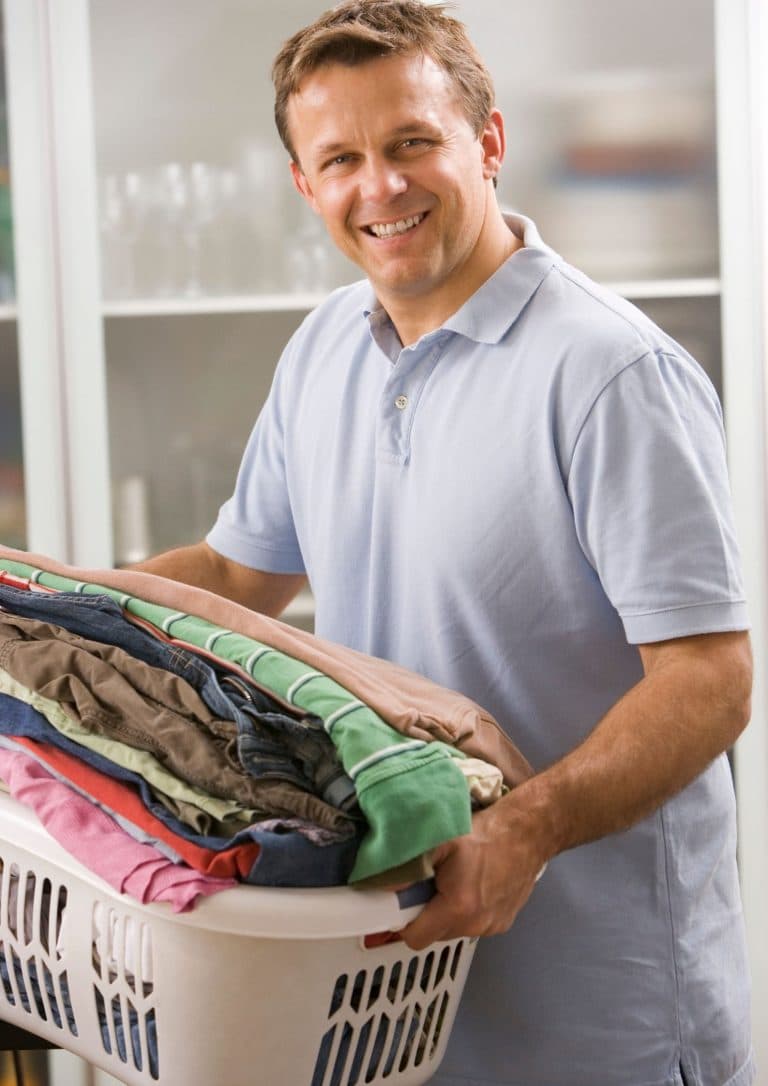 Agitator is a spare part made of metal or plastic, which spins around its axis at high speed and shakes during use. The action of this part is very simple: rotating and shaking affect all layers of laundry, so they saturate evenly with water and washing powder.
Some users may complain about the massive size of the agitator, but it really doesn't take up much space. This can be a problem for a large family with an abundance of daily laundry. But if your family consists of 1-2 people, the agitator will not be an obstacle to qualitative laundry.

This type of washer is similar to the classic washing equipment. The only difference is the agitator, fixed at the bottom of their drum. Usually, they are top load solutions with convenient top access to the tank. Thanks to the top load design, you can save your living space and protect the appliance from children or animals, if there are any in your house. Top load washers are very easy to load and unload laundry. You don't have to bend over and put unnecessary strain on your lower back.
Advantages of top load washer with agitator
What is an agitator washer? This appliance uses a rotating agitator — commonly referred to as an element ensuring the clothes' stirring inside the drum. The agitator moves clothes around inside the washing machine and helps to reach fantastic washing results. It allows clothes to receive a more thorough washing while also providing enough friction to remove stains and dirt from your clothing.

These washing machines are easy to operate and use. They are pretty reliable and rarely break down. Even if one or another part fails, the repair will not bankrupt your family. In turn, washers without agitators are costly to maintain and repair. All owners of such non-agitator washers will confirm this.

Also, note that you can apply any washing powder or liquid gel using such a washing machine. In comparison, the impeller washers require the use of strictly specialized cleaning compositions. It is all about low water consumption. It's essential to use low-foaming powders so that the small amount of water will allow rinsing the foam out of your clothes. The agitator washers can sometimes use a little more water than necessary, but you don't have to worry about foam residue in the fabrics' pores. This is very dangerous, especially if you or your children are prone to allergic reactions.
Agitator-type washers are said to be better at dealing with dirt. Of course, you should not trust them washing delicate clothes made of thin synthetic materials or natural silk. However, they will do an excellent job of removing stains from your everyday clothes. Some users believe that agitators are rougher on clothes, but they provide more thorough friction between clothes. As a result, you can enjoy more crystal clear washing results.

Choose an agitator washer if you are not too delicate about your clothes. Of course, these washing machines are more economical than front-loaders. The main advantage of this type is a variety of sizes and versatile washing programs, which may be adjusted to all the needs of home laundries. Agitator washers can fit into any premises as they come in a wide range of sizes and performances.
If you're looking for a great alternative to your old top-loading washer, it's time to think about investing in an agitator washer. These washing machines are incredibly effective and capable of caring for your entire household's wardrobe.
Copyright 2022 © Washing Machins · All Rights Reserved ·
WashingMachins.com is a participant in the Amazon Services LLC Associates Program, an affiliate advertising program designed to provide a means for sites to earn advertising fees by advertising and linking to Amazon.com.