Top load washer without agitator pros and cons
By Amy Mitchelle / Last Updated: July 29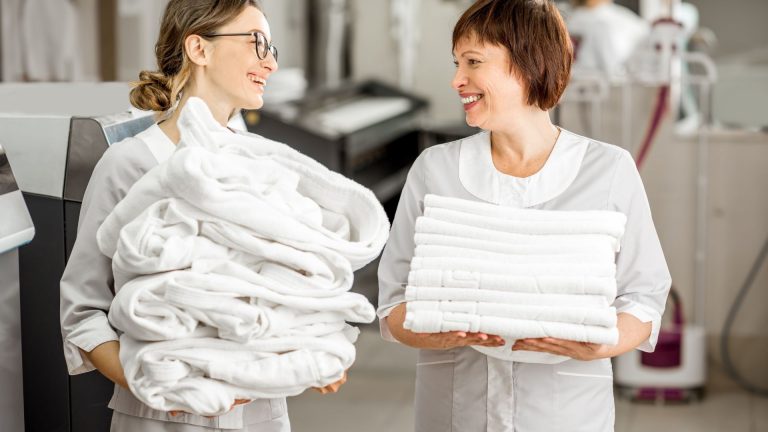 The washing machine is the most demanded home appliance. This is because washing is a rather complicated job, especially if it is an everyday process. Top load washers with no agitators have many advantages in comparison with traditional washers. However, the essential differences between them are the absence of an agitator in a top load washer. This part is replaced with an impeller that has been adapted for similar loads and functions. Such washing appliances surprise with perfect cleaning quality. In comparison with agitator washing machines, these home equipment solutions possess a mass of another no less valuable advantages. Let's talk about them further.
Benefits of top load washer without agitator
Suppose you are going to become the owner of a new washer with no agitator. In that case, we recommend you to learn more comprehensive information about the device, the peculiarities of its work, the brightest advantages. It is possible to learn about them from acquaintances who use this type of home appliances, from the Internet, competent experts working in research centers, or our blog.
Such a washing machine's design is different from the agitator-type solution. There is an alternative to a massive agitator inside the washer's drum. It's name is the impeller. This element also allows you to set the rotation and oscillation inside the washing machine but does it more delicately to the clothes without losing washing quality.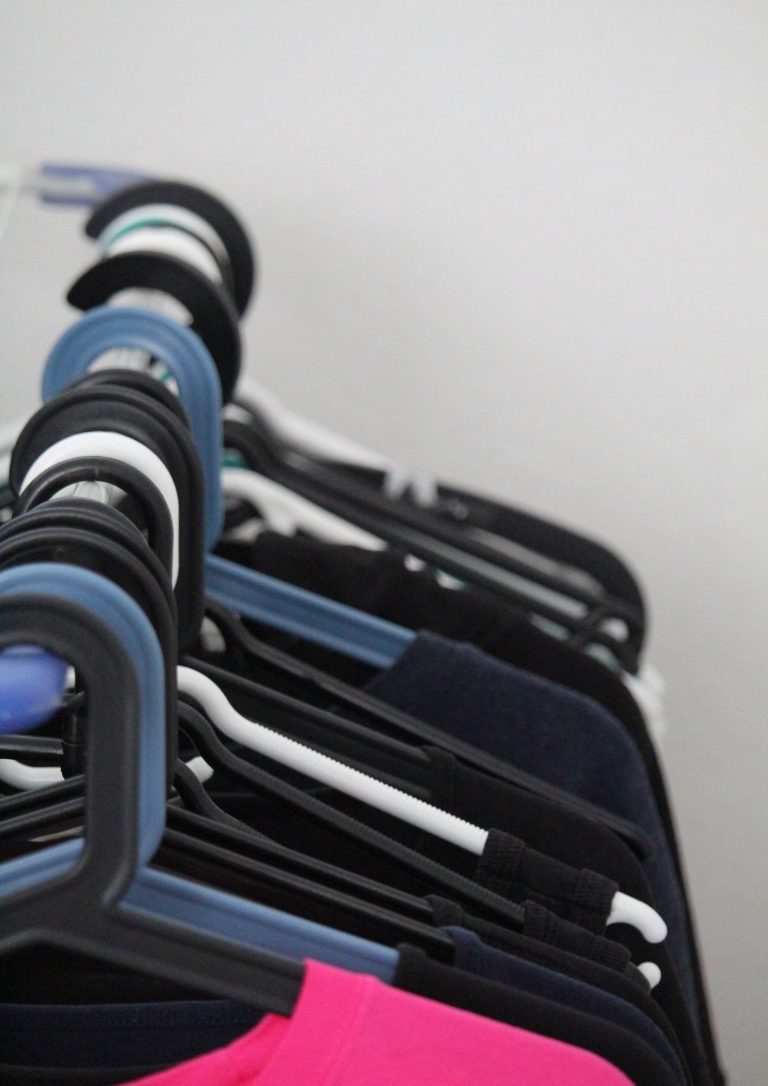 Both the first and second nuances are very important for any modern housewife. The impeller allows you to minimize the contact of the clothes to be washed (reduces friction). Consequently, you can enjoy a more gentle wash. The result is the ability to prevent early wear and tear of your clothes. In such a washing machine, small items will not clump together, which usually hurts the washing quality. The Impeller prevents this effect from occurring.

The fact that non-agitator-type washers have the exact housing dimensions as conventional machines is also pleasing. Accordingly, it can be used in standard living conditions. For example, such household helpers will fit harmoniously into the interior of your bathroom or kitchen.

Experienced housewives note that impeller can better and more effectively cope with serious, stubborn dirt than the agitator. In addition, these devices can spin at higher speeds. The result is laundry that dries quickly and saves you time.

The indisputable advantage of these machines is their first-rate cost-effectiveness. Washers without agitators are ready to perform their direct duties daily with less water and energy consumption. And one more nuance – such a washing machine provides a higher level of safety when washing large volume items (plaids, blankets, jackets).
Weak sides of the top load washer without agitator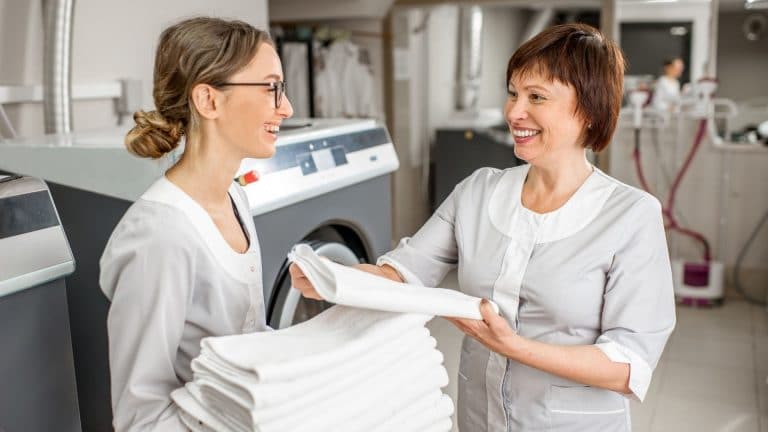 Despite the abundance of listed advantages, such appliances, of course, are not perfect. It is desirable to learn about its weaknesses in advance, before the moment of purchase. It is worth understanding that such appliances will be more expensive in case of repair. Surely, such washing machines are pretty reliable. However, even they can break down sooner or later. Repair, in this case, will cost more in comparison with the agitator washing machine.

Secondly, the washing cycle lasts longer in this appliance. This is directly related to the lower volume of water used. Don't get too excited about this feature of washers without agitators, but be ready to wait a little bit longer to get spotless clothes.

Almost all washing machines without agitators on the todays' market are classified as high-efficiency solutions. This forces owners to purchase strictly special detergent that produces less foam. This again is related to the lower level of water consumed by this type of washing machine. Therefore, any detergent that you may have previously used in agitator-type washers will not work for these machines.

Despite the agitator's absence in the tank of such a washing machine, dirt and limescale can accumulate in it. There are also high risks of an unpleasant rotten smell formation. That is why it is recommended to keep the door of such washing machines always open during periods of downtime.

In some outdated washers without agitators models, more powerful spin can provoke knots from the clothes. In recent models, manufacturers are trying to eliminate this disadvantage. Nevertheless, some users still complain that they have to spend time unraveling a ball of clothes after washing.
Weigh all the advantages and disadvantages of this type of washing machines before making a purchase. Such appliances will be able to meet your expectations, give you comfort in use, and the opportunity to enjoy a pleasant design. Nevertheless, nothing in our world is perfect, so it is worth preparing yourself and your household for some of the features of such an appliance. Perhaps they will not play a significant role for some buyers, and they decide to buy such a washing machine.
Copyright 2022 © Washing Machins · All Rights Reserved ·
WashingMachins.com is a participant in the Amazon Services LLC Associates Program, an affiliate advertising program designed to provide a means for sites to earn advertising fees by advertising and linking to Amazon.com.