What are small washing machines appreciated and scolded for?
By Amy Mitchelle / Last Updated: July 12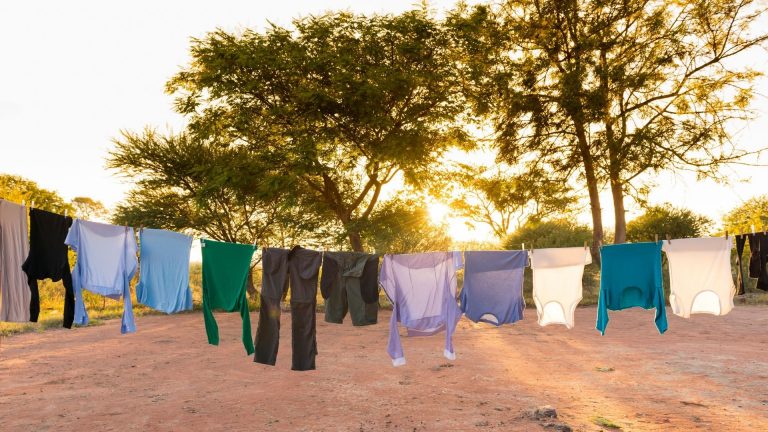 Small washing machines are gaining popularity, especially in the USA and Europe. These very compact devices make washing clothes at home easier than ever. That's why they are so popular and appreciated by many people living in confined urban spaces. Portable washing machines offer almost all the features of larger models but require less space. Some other points make these little machines unique and allow them to stand out from their larger competitors.
Are the small washers any good?
Small washers traditionally do not have many options, but it is not for lack of opportunity. This is done on purpose because such device's operation, as a rule, does not require the use of all the functions that a standard washing machine has. But today's producers are trying to improve their products and design machines with full-scale devices's capabilities.

The first point for which such appliances are so highly valued is, of course, their size. The small enclosure looks very attractive and allows you to complement any room harmoniously, including the pantry, basement, bathtub. In addition, residents of small apartments adore these appliances because they save valuable square footage while helping to keep clothes clean.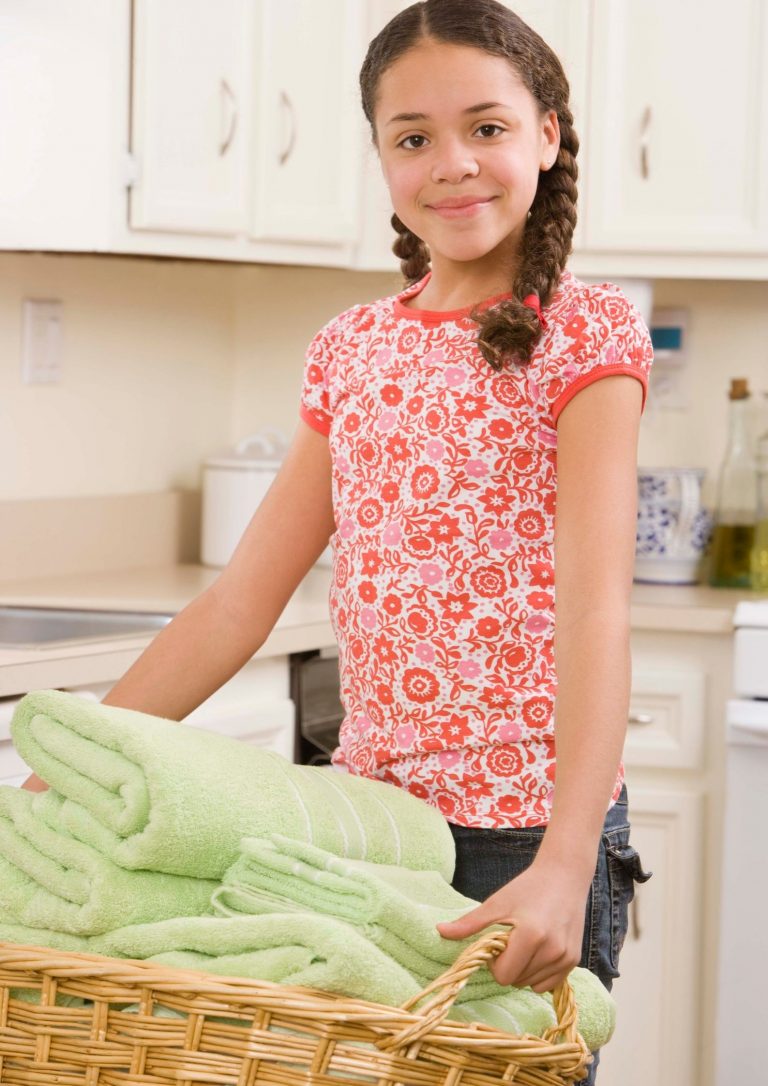 Small washing machines are on every woman's wish list. The truth is, they're perfect for tiny apartments, offices, and even dorms. They're easy to use, store, and maintain—and who doesn't love to spend less time doing laundry? The good news is that many different types of compact-sized washing machines available today can offer anything you possibly could need from a modern washer.
The ability to transport such appliances and quickly connect to any water tap makes them quite in demand. Moreover, the demand for such washing machines is unlikely to decrease. People will never stop loving life in the countryside or camping conditions. At the same time, some are forced to live in hostels, which does not negate the need to do laundry to ensure that their clothes are clean and tidy. In this case, small washers also come to the rescue. Taking up minimal space, they cope with small batches of laundry perfectly and allow you to save family finances (which you could have spent on laundry services).
Appearance is another factor affecting the choice of washing machines. Attempt some time to get acquainted with the model range of compact washers. You will become convinced that it can compete in terms of functionality, the comfort of operation, and aesthetic value with full-sized ones. Compact size allows you to put the washing machine in any room of your house.
Another feature for which many people appreciate compact appliances is their discreet price tag. As a rule, small washing machines cost significantly less than stationary full-sized machines. So if your family budget is not going through the best of times, but you can not refuse to buy such an assistant, give preference to a small appliance.
What are the small washers' weak traits?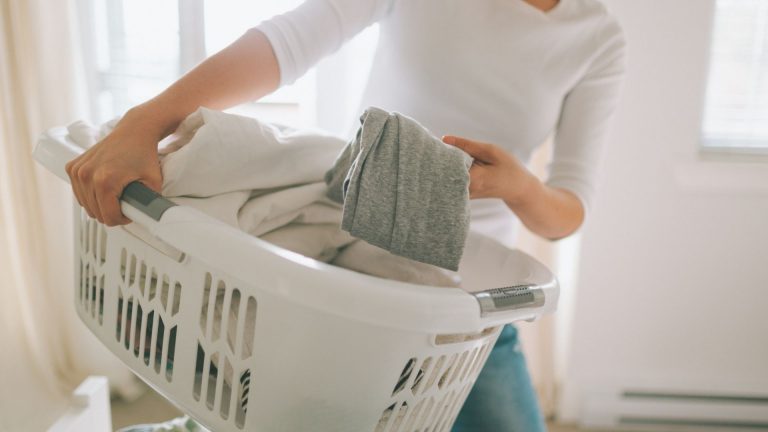 It is also essential to discuss the weaknesses of such appliances. It is important to be aware of all the disadvantages before you buy a household appliance so that you can make a fully informed decision after weighing the pros and cons. Be prepared for the fact that small washers have significantly less power than their full-sized stationary counterparts. They are also capable of washing significantly less laundry per one cycle. Do not load such devices completely. It is important to leave some free space. Otherwise, the quality of washing will suffer significantly.

And one more nuance. Usually, such small devices are supplemented with a set of versatile clips (for hoses connecting). But, as practice shows, these fasteners are not always really versatile. So be prepared because you will have to acquire additional fasteners to fix the hoses after the machine purchasing. This entails certain financial and time costs.

Buying a small washing machine may not be the best idea when it comes to a large family. The optimal use of such a device is for a family of 1-2 people, no more. Otherwise, you will have to spend all day long washing, running cycle after cycle, until you wash all that pile of dirty laundry. In addition, a small washing machine will have a smaller capacity, which means that you will not be able to pass big piles of laundry in one go. It also can mean that if you wash more oversized loads, the time needed to get them cleaned may increase. The general rule is that a small washing machine has a load capacity of under 5kg, with some devices capable of up to 3-4kg.
The advantages and disadvantages of small washing machines were the focus of this review. Its main task was to tell in detail about the main benefits and shortcomings of such products. And now it's time for you to make a final decision.
Copyright 2022 © Washing Machins · All Rights Reserved ·
WashingMachins.com is a participant in the Amazon Services LLC Associates Program, an affiliate advertising program designed to provide a means for sites to earn advertising fees by advertising and linking to Amazon.com.