Do portable top load washers use a lot of electricity?
By Amy Mitchelle / Last Updated: June 4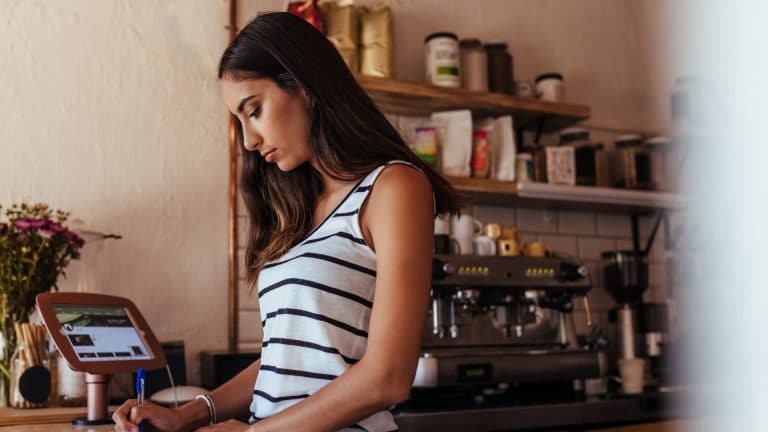 Any modern home appliance's purchase makes the user think about its energy consumption level. Exterior design, functions available, and other technical parameters are indeed no less meaningful. However, the energy consumption level becomes an essential criterion for choosing a particular portable device. This question is especially relevant when it comes to operating a portable washing machine or a combo in the form washer and dryer. Find out what factors can influence the increase in energy consumption and what to focus on when buying an economical top load washer.
What affects the portable washing machine's energy consumption?
A specific energy consumption characterizes each household appliance. However, sometimes a dishwasher, washing machine, or even a dryer can consume significantly more electricity than stated in its technical documentation. Why can this happen? The first reason is incorrect operation. If you fill the drum of the washing machine totally or overload it, the washing cycle is reasonably lengthened. The manufacturer usually warns the user about this in the technical documentation attached to the device. For example, suppose a standard short quick wash cycle lasts 30 minutes. In that case, if the optimal load is not observed (exceeding the number of loaded items), the device can automatically increase the wash time and, of course, the amount of water used.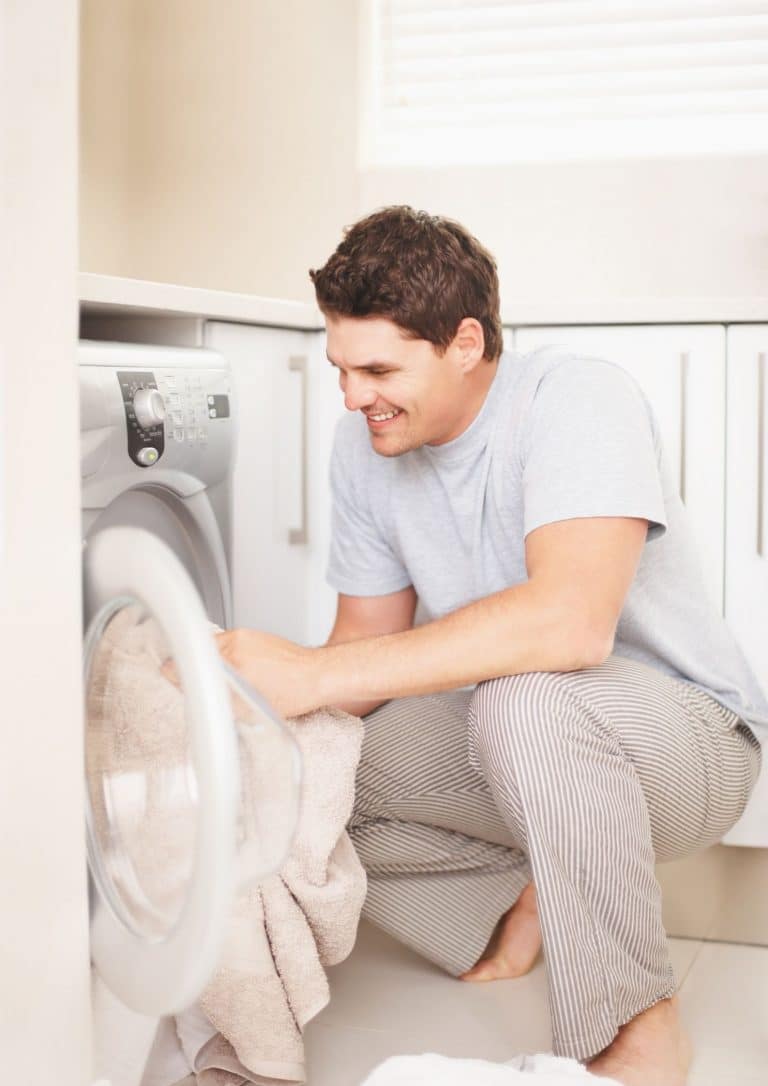 This nuance applies to portable washing machines with a built-in automatic pump. Hand-operated devices may consume more power, overheat, or fail altogether.
The second is the manufacturer's inaccuracy. Sometimes the manufacturer can indicate approximate consumption numbers, especially little-known firms. Therefore, before buying, get acquainted both with the device's technical parameters and real buyers' comments.

The third is water supply interruptions or power surges. Several unpredictable factors beyond the user's control can also affect the power consumption of any portable washing machine. For example, power surges always negatively affect any household appliance. Portable washing machines are no exception in this case.

How much electricity does a standard portable washer machine consume on average? Compared to conventional stationary appliances, such washing devices consume significantly less energy. On average, this is about 250 watts per hour (washing cycle) and 150 watts per hour (spinning). Indeed, these numbers are strictly approximate and may vary depending on the manufacturer and specific device modification. Combo solutions (washer and dryer) consume more power in comparison with washing machines, which have an option of washing and spinning only.
Tips for choosing an economical washer solution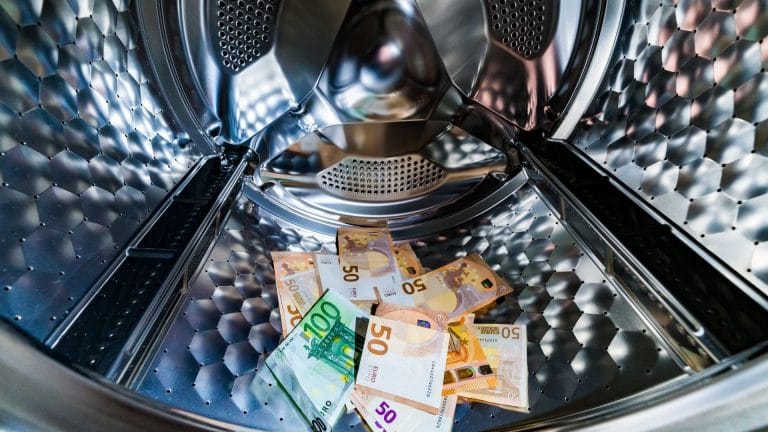 In order to make the purchased portable washing machine really profitable, it is vital to provide for a number of nuances. First of all, consider the volume of its tank and the number of available options. If your family is looking for an economical, budget-friendly solution, choose an appliance with a small tank and a modest functions array. Practice shows that modern housewives most often use only a few basic modes (short wash lasting 15-30 minutes, cotton wash, delicate fabrics wash). Multifunctional appliances with many innovative options usually consume a lot of energy and may hardly be qualified as economical and budgetary solutions.

In order to reduce the washing machine's electricity consumption, it is recommended to check the level of its energy consumption in advance (from the manufacturer or seller). One may decrease the energy consumption parameters by reducing the number of laundry loads. For example, avoid washing too small amount of clothes. Don't rush to load dirty garments – accumulate a certain amount of laundry of one color (for example, classify an entire wash into white, black, and color). It is quite evident: the less often you force the appliance to work, the less energy it will consume.

It is also worth remembering that any small portable washer will become a useful and necessary device strictly for a single person or a couple. If you plan to do a lot of washing and have a large family with small children, such household appliances will most likely not be a bargain for you. However, there are also compact washing machines with a large, roomy tank.
Choosing budget household appliances, do not go too far and strive to get the most inexpensive device. Remember the following golden rule: the miser always pays twice. Manufacturers can give away the benefits of the device by making a marketing ploy. Think on a budget, but keep in mind the real needs and requirements of your family. Also, consider the washing quality that a specific washer appliance can provide.
Copyright 2022 © Washing Machins · All Rights Reserved ·
WashingMachins.com is a participant in the Amazon Services LLC Associates Program, an affiliate advertising program designed to provide a means for sites to earn advertising fees by advertising and linking to Amazon.com.