How to use an RV water pump during traveling?
By Amy Mitchelle / Last Updated: August 27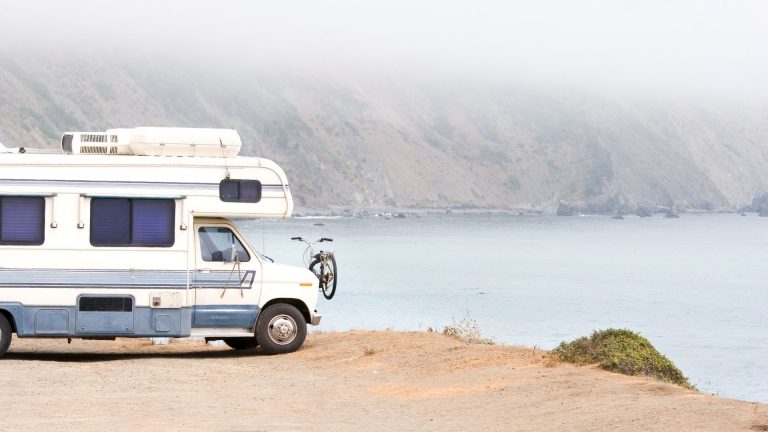 Water pumps help to extract water from reservoirs and deliver it to flow points (sink taps, shower stalls, toilets, water-consuming appliances). However, applying RV water pumps will bring you pleasure and comfort only if you follow the manufacturer's and expert plumbers' instructions for installation, subsequent operation, and maintenance. Learn how to use such equipment properly so that it will serve you as long as possible and delight all members of your RV crew with fresh, clean water at the right volume.
A short guide for RV water pump users
Traveling by RV is sure to please first-time travelers if everyone has access to fresh, clean water on the trip. This resource is essential for more than just cooking. Agree, water is consumed by us hourly. It's also washing clothes, dishes, and trivial maintenance of personal hygiene. Traveling on wheels is much more pleasant if all known benefits of civilization are on board of a mobile home, and water is one of the most important resources.

When placing any appliances in your RV, you should understand in advance what will be needed for their stable and high-quality functioning. For example, typically portable washer and dishwasher use electricity and water.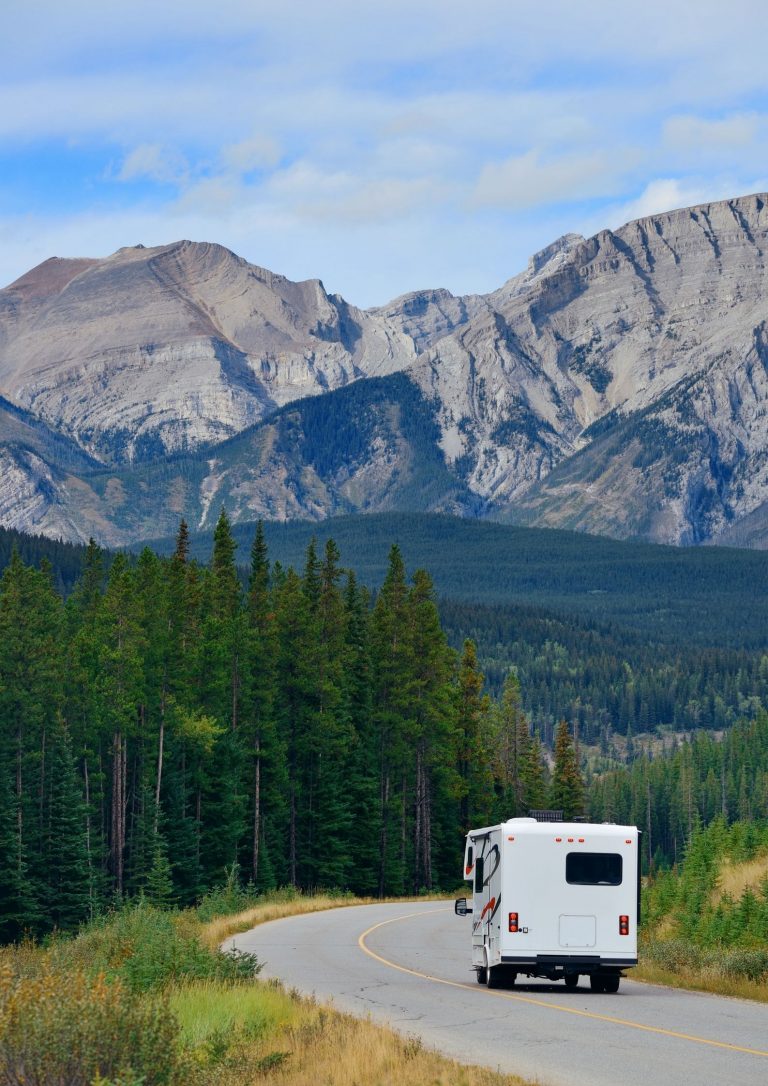 Eeverything is clear wit electricity – it is enough to stock up on batteries, distributing power to all electrical appliances (portable solar panels may be the proper decision). But what to do with water? That is what RV water pumps were designed for! It is enough to install them in your RV, connect to the local water supply system (a system of pipes with separate branches for the bathroom and kitchen) and the water tank. It is worth taking care of filling the latter in advance.
So, let's briefly discuss how to use a water pump on an RV trip properly? First, you should fill your tank with clean freshwater. Preferably immediately use water that is acceptable for both domestic and food needs (in addition, it is recommended to buy a filter that allows for additional purification of drinking water). The second step is to turn on the cold water, ensuring that all faucets are open in advance. Now it is the turn of the water pump. Position it as close to the water tank as possible and turn it on. This will start the pump in operation. The water will be pushed out (directly from the tank to the faucet) if everything is in order.

Should the pump be turned off at night or during the day when you don't need water? It is not always advisable. A working pump maintains a certain pressure level in the pipes. When it is turned off, the pressure drops, and then the next time device is turned on, it consumes energy to build up the pressure to the desired level (can be manually set on most models). Some pumps may consume a lot of energy when they are turned on and off frequently, so it is not advisable to turn the unit off, especially for short periods. Turning it off can only be recommended if you are connected to a centralized water system (not a tank with a limited amount of water). Also, some travelers prefer to turn off noisy pumps at night to ensure their entire family has a peaceful and healthy sleep in silence.
Important recommendations and tips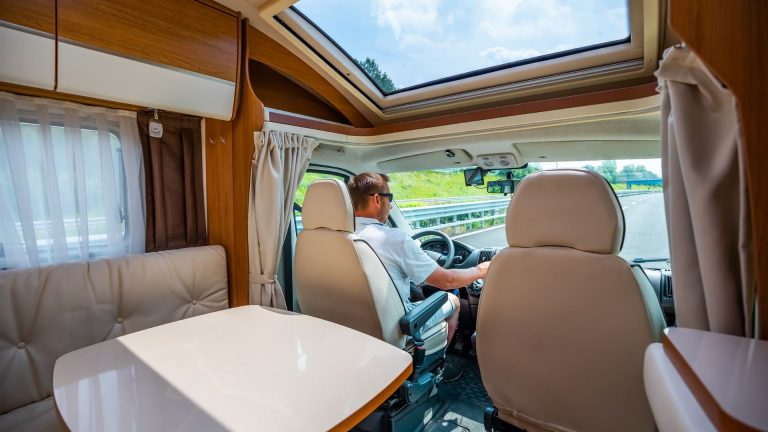 It is undoubtedly essential to think about the rules of using a water pump. But it is equally important to plan the purchase in advance and be confident in the quality of the device. The modern sanitary accessories' market may offer you mostly pumps with 3-5 chambers. However, experts recommend trusting the 5-chamber solutions. Why are they so good? The fact is that due to the presence of 5 chambers, such equipment guarantees a greater water flow. Also, such pumps are able to maintain stable pressure and are very effective compared to competitors with a smaller number of chambers. In the work of the pump, its ability to form a uniform flow of water is important. It is the 5-chamber equipment that copes with this task perfectly.

Also, when selecting a water pump, it is worth evaluating such an indicator as the volume of water pumped per minute. 3-3.5 gallons per minute is optimal for small campers. Larger RVs use more robust solutions, ready to offer you 5-5,3 gallons per 1 minute.
Virtually all RV water pumps have a similar price tag. They are easy to install and operate but require careful attention and care from the user. Even the most expensive and powerful pumps need proper maintenance. For example, it is crucial to clean the filter through which the water flows daily. It is essential to monitor the cleanliness of the internal pipes' surfaces (to clean them with special means). Every year you should give the pump to artisans who are able to assess its technical condition, identify hidden and obvious technical problems and fix them. If the issues detected cannot be solved, it is necessary to buy a new water pump and replace the old equipment.
Copyright 2022 © Washing Machins · All Rights Reserved ·
WashingMachins.com is a participant in the Amazon Services LLC Associates Program, an affiliate advertising program designed to provide a means for sites to earn advertising fees by advertising and linking to Amazon.com.