What is the smallest size washing machine?
By Amy Mitchelle / Last Updated: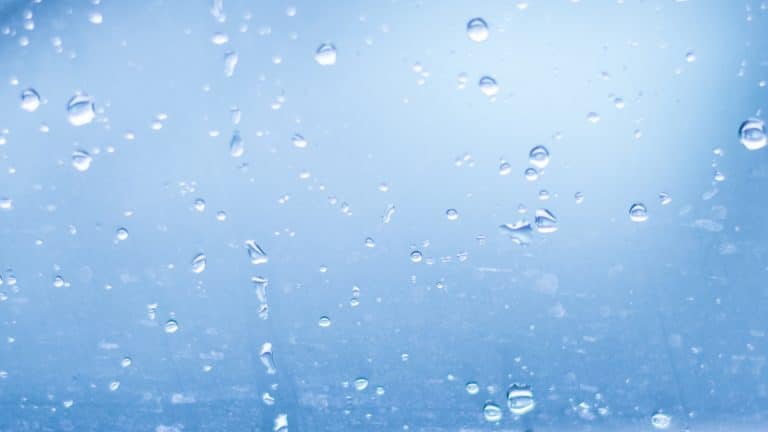 Washing machines are household appliances that have firmly entered our lives and radically changed it. Using this technique, you do not need to waste time and effort on hand washing. Despite the practicality and convenience of stationary washing machines, customers prefer mini washing machine more and more often. Such devices are incredibly compact. Besides, they save a lot of water and electricity. You may get acquainted with the list of the compact portable washing machine, structured by our experts.
The smallest portable washing machine
The unit, produced by popular home appliances brand KUPPET, may be rightly considered to the smallest one. Its tiny dimensions and small tank capacity argue such a statement. We are talking of mini portable washing unit by KUPPET with the capacity 7.7 lbs and general dimensions 21.2 x 16.1 x 14.4 inches only. Besides, such a home appliance is rather lightweight (12.12 pounds). Its transparent tank made of high-quality plastic allows:
Watching all the washing process.
Monitoring the water condition.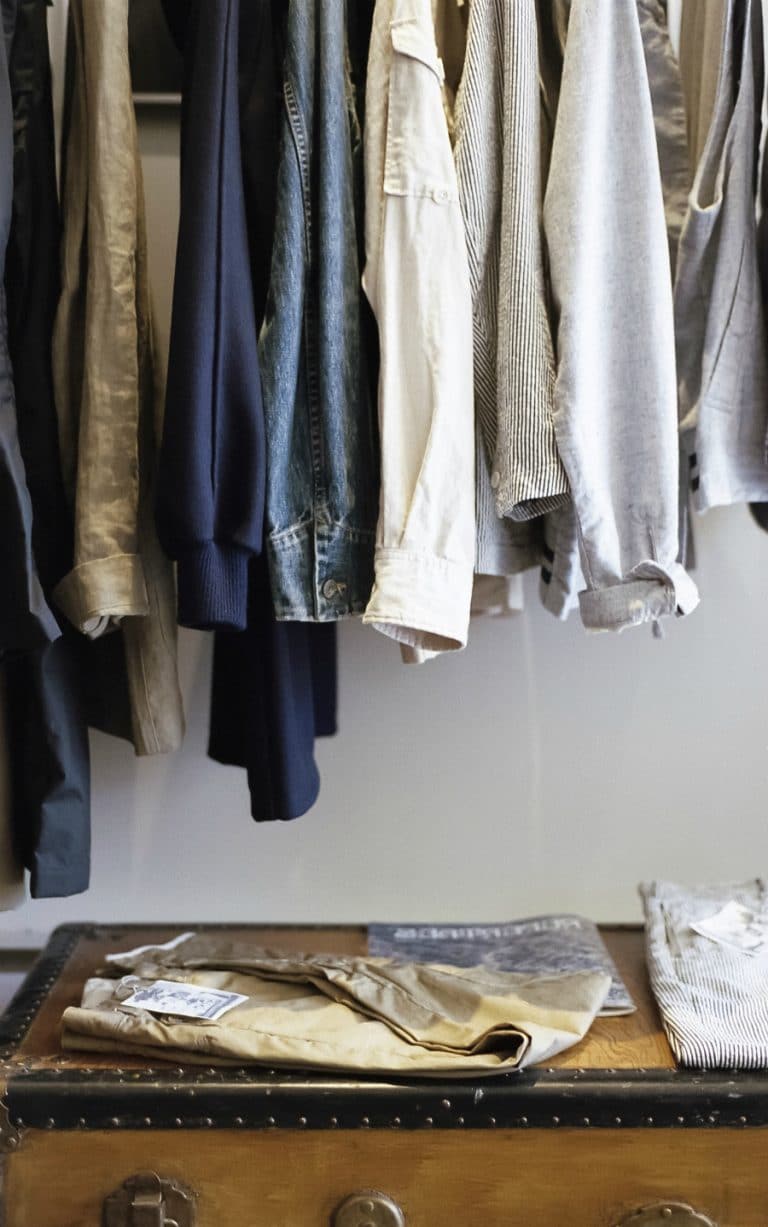 This washing machine can easily be used outdoors, in country houses, tent camps, dormitories. A compact and efficient device allows you to quickly and very efficiently wash even heavily soiled clothes.
Advantages of small washing machines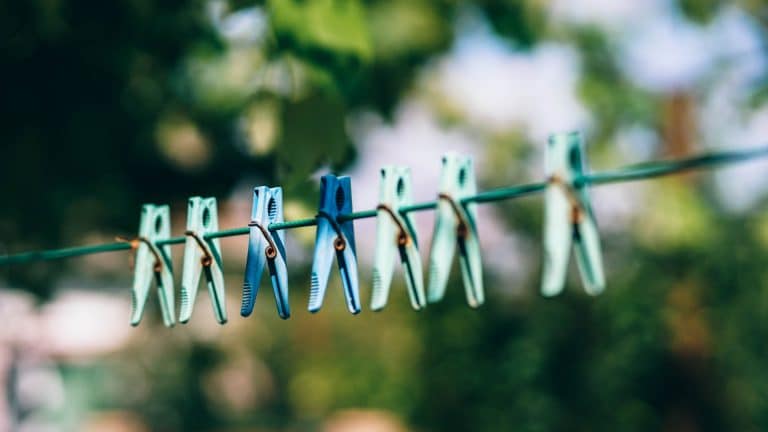 It's no secret that living conditions do not always allow you to place a standard stationary washing machine in a house or apartment. It takes up a lot of space, consumes electricity and water abundantly. That is why small washing appliances are used in modest dwellings. This is a great alternative to a large and noisy stationary washing machine. Among its bright advantages are:
Low water, energy, and detergent consumption.
Quiet working (most models).
Spinning option added (most models).
Drain pump build-in.
Several operating modes.
Time control.
These devices fit in the trunk of a car easily, and therefore they can be taken with you on outdoor recreation. Take it whatever you need and use in order to wash and spin clothes or linen in non-standard conditions.
The small sizes of portable washing machines make it possible to install it in any room, whether it is a bathroom or a kitchen. The room has to feature the ability to safely connect the machine to water and electricity (outlet). The small size of the device does not affect the quality of the wash – the most important thing the manufacturer asks for is not to overfill the tank with clothes of more than allowed volume.
Copyright 2023 © Washing Machins · All Rights Reserved ·
WashingMachins.com is a participant in the Amazon Services LLC Associates Program, an affiliate advertising program designed to provide a means for sites to earn advertising fees by advertising and linking to Amazon.com.